We Give Your Tampa Business The Pest Control Support It Needs
Here at Bold Servicing, we know just how challenging running a business can be. Every day, unknown obstacles can arise that you need to deal with. However, pest infestations don't need to be one of those obstacles. Our commercial pest control plans for Tampa, Florida are designed to effectively eliminate and prevent pest infestations with businesses, like yours, in mind. You don't need to worry about pests threatening the health and safety of your employees and customers or hurting your bottom line. You have enough to worry about on a day-to-day basis; let us handle the pests for you.
What To Expect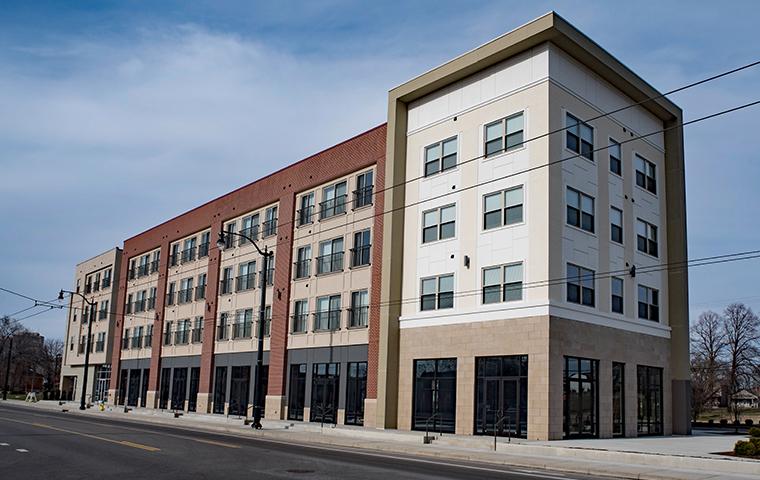 When you partner with Bold Servicing, you partner with a family-owned and operated business that emphasizes providing the best service and highest quality products to all of our customers. Our commercial process begins with a detailed inspection of the entire property, inside and out. During this inspection, we look for any signs or current infestations including spider webs, wasp nests, and wildlife droppings. In addition to this, we will also look for potential problem areas with conducive conditions, possible nesting sites, entry points, and water sources. Finally, we will ask what you've been noticing or experiencing as your needs or concerns are always important to us.
Following the initial inspection, we begin the initial treatment of the property. We start by administering a liquid residual product to the exterior of the property focusing on the foundation, eves, and any nesting sites. On the interior, we will treat problem areas, nesting sites, and entry points with the same liquid residual product and will apply dust and bait when necessary. All of the products we use are safe for people, so you don't need to worry about the safety of your employees or customers.
Finally, we will follow up regularly to ensure your business remains pest-free, addressing any issues that have arisen since the previous visit. While most people opt for monthly or bi-monthly treatments, we can customize a plan that works for you.
All of our commercial pest control plans include:
Your needs are at the forefront of everything we do. Our goal is to make sure your business remains pest-free so that you can get back to running your company without having to worry about infestations. When you partner with Bold Servicing, you should expect the best.
In addition to to our commercial pest control plans, we also offer pest management for:
No matter what pests you may be dealing with on your Tampa, FL property, Bold Servicing can eliminate them effectively and safely.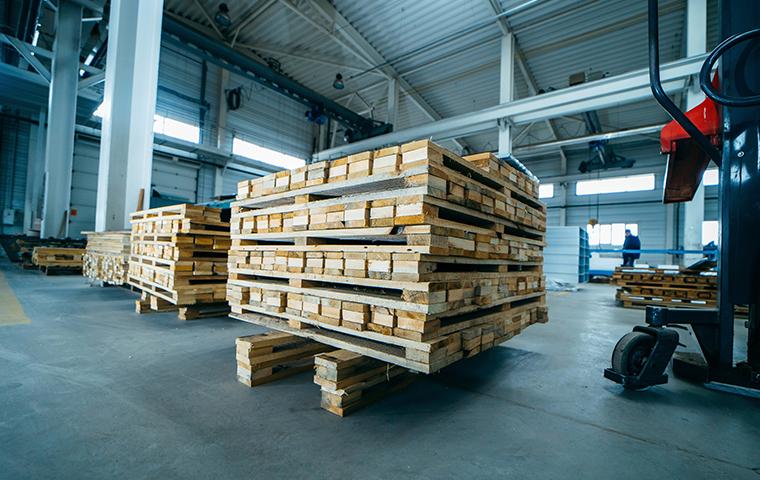 Warehouses
From rodents to cockroaches, there's no shortage of pests that can infest warehouses. You need a solution that will keep workers and freight safe from the health issues and damage pests can inflict on these establishments.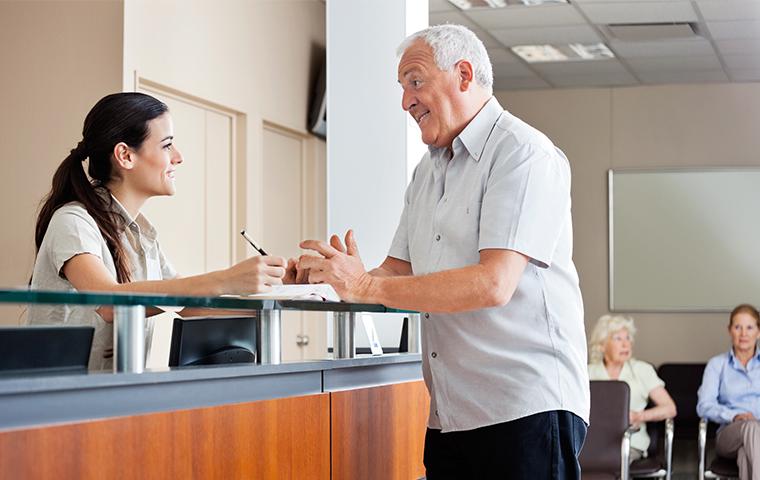 Doctor's Offices
Sanitation is key to keeping patients, doctors, and nurses safe and healthy. Unfortunately, pest infestations are anything but sanitary. That's why Bold Servicing offers solutions designed to address infestations without harming people.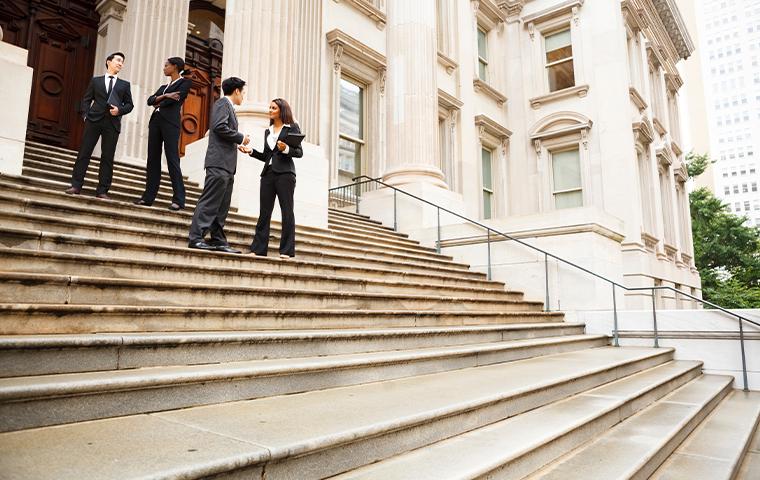 Government Regulated Facilities
For a facility to run efficiently, you can't be stopping to worry about pests. That's why you need an ongoing pest control plan to ensure the safety and productivity of your employees.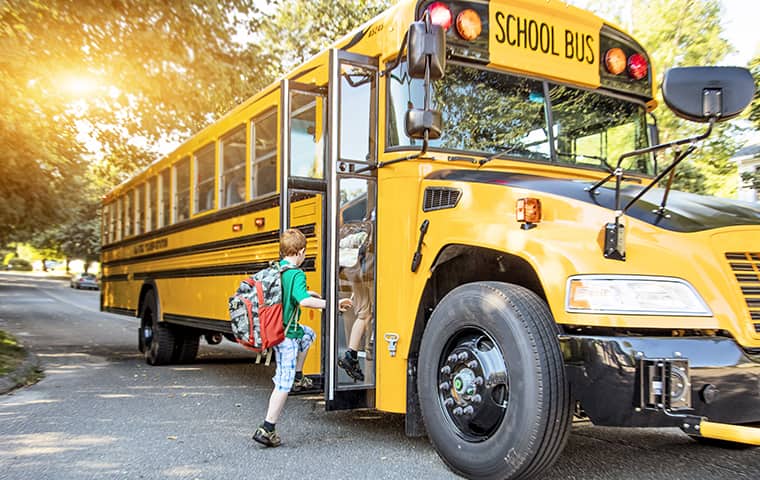 Schools
It is important to establish an environment that is conducive to learning. However, infestations can distract children, teachers, and administrators, keeping everyone from reaching their utmost potential. That's why you need a solution that will keep pests out while keeping the people safe.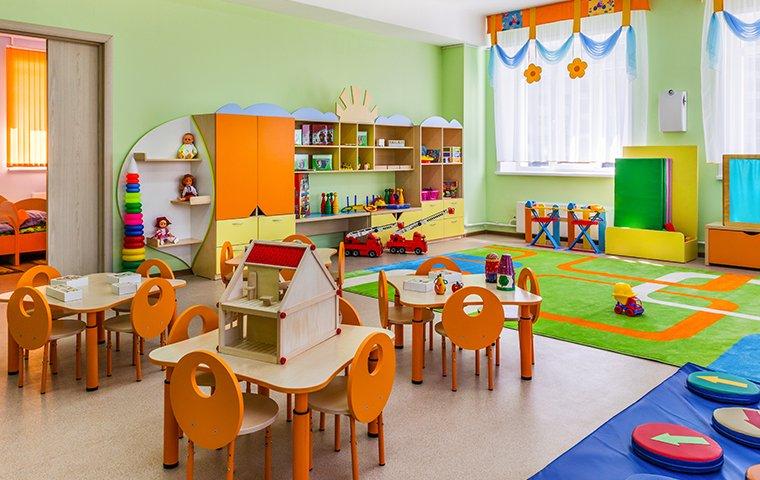 Daycares
Part of running a daycare is being entrusted with the wellbeing of other peoples' children. That means you need to be cognizant of all the threats pest infestations can pose. Ongoing commercial pest protection from Bold Servicing is the best way to ensure safety for everyone at your daycare.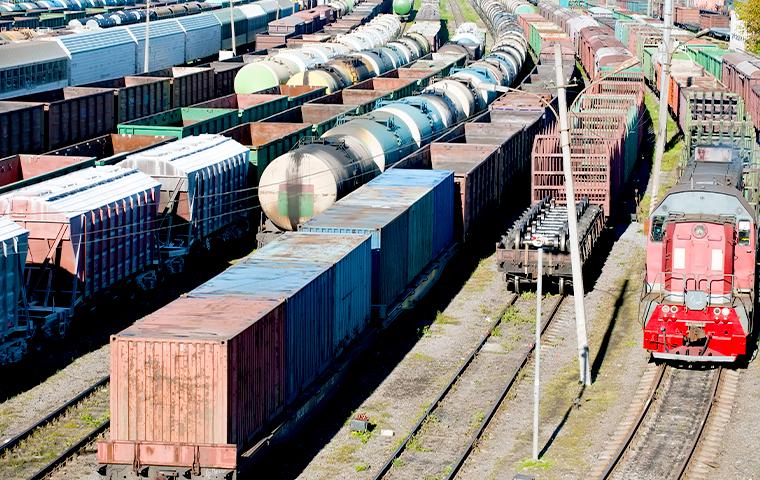 Train Yards
With trains always coming and going, train yards can be hotbeds for pest infestations. That's why you need to be prepared with an ongoing commercial pest protection plan so that you can run your business without having to worry about which pests are coming in today.
We're Business Owners, Too!
Here at Bold Servicing, we're business owners, too. We know all that it takes to run a successful business. That's why we'll never give you the run-around. We believe in keeping honest, open communication without customers to ensure your needs are always met. That's why offer free re-servicing if a pest issue persists after initial treatment.
Reasons To Choose Us
We opened our doors in 2020, amid a global pandemic, because we know that no matter what else is going on in the world, pests never stop. And while our company may be relatively new, our owners and operators have years of pest control experience. We understand the issues our customers face and what it takes to address those issues effectively and safely. Plus, we're family-owned and operated. That's why we value building long-lasting, open relationships with our customers because you need a pest control company you can trust.
Family Owned & Operated

Local

BBB Accredited

Free Quotes

Service Guarantee
Our mission is to provide our customers with the highest-quality pest control solutions available. That's why our expert technicians only use the best and safest products available. Your satisfaction is our guarantee. That's the Bold Servicing advantage.
Why We Do What We Do
We care about our community, and that includes the businesses that are a part of it. When you partner with Bold Servicing, your success is our success. We want your business to run as smoothly as possible without worrying about pests or infestations. You have enough on your plate as it is. You take care of that, and we'll handle the pests! Reach out to us today.
Request Your Free Quote
Complete the form below to request your quote.